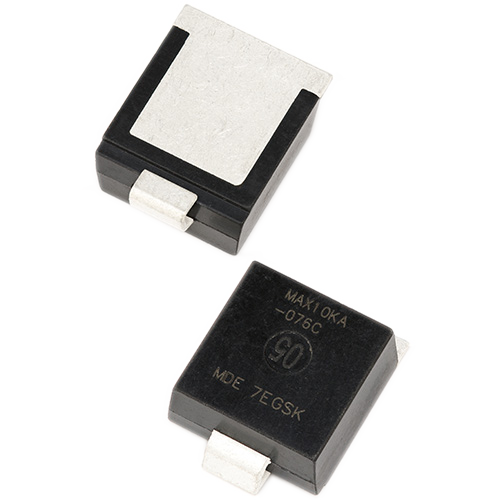 SMDMAX10KA
Power TVS Diode SMDMAX6KA Series Applications for Aerospace and Defense including RTCA/DO-160 Airborne Equipment, Shipboard MIL-STD 1399 Section 300 B Requirements, Railway Signal Controls, and Cell Tower Base Stations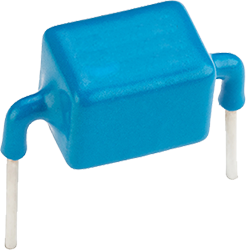 MAX-225
Power TVS Diode MAX-225 is a rugged surge protection device for land or sea. BOEING has designed our MAX-225 in a ship board application as a replacement for legacy TVS Module 60KS200Ch1 and meets their MIL-STD 1399 Section 300B requirements.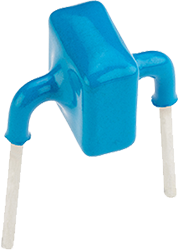 MAX-50M
BOEING recommends the use of Power TVS Diode MAX-50M to their subcontractors for use in their RTCA / DO-160 rated Airborne Equipment Applications.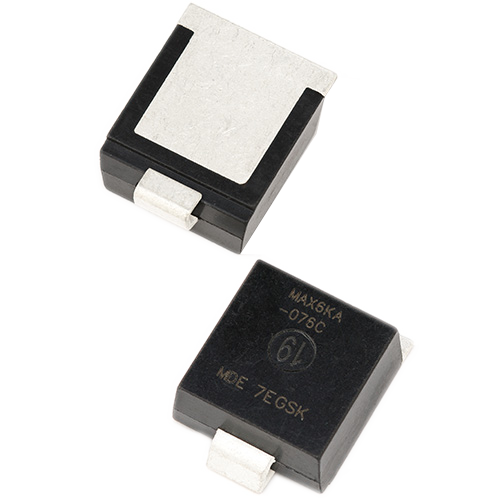 SMDMAX6KA
Power TVS Diode SMDMAX6KA Series Applications for Aerospace and Defense including RTCA/DO-160 Airborne Equipment, Shipboard MIL-STD 1399 Section 300 B Requirements, Railway Signal Controls, and Cell Tower Base Stations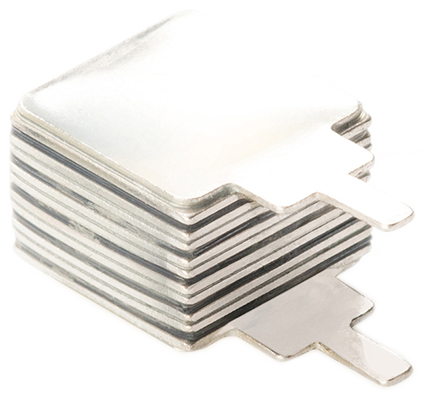 Custom Cell Assembly
Custom Assemblies using MAX-20 / 40 Series CELLS can be stacked and configured to achieve customers unique voltage, power, or packaging requirements.
MDE Semiconductor, Inc. is an innovative, quality oriented TVS Diode manufacturer with a Single Minded Focus on Circuit Protection Products. We are a market leader in Circuit Protection Products and offers customers a broad range of Standard Transient Voltage Suppressor Diode options and High Current TVS Diodes, Thyristors, and Varistors. Our Transient Voltage Suppressor Diode products are designed specifically for the protection of electronic systems from the destructive effects of Lightning, Electrostatic Discharge (ESD), Nuclear Electromagnetic Pulse (NEMP), and Inductive Switching. All silicon devices are constructed with our famous low leakage glass passivation process with high-energy absorption capability from 400 watts up to 288,000 watts.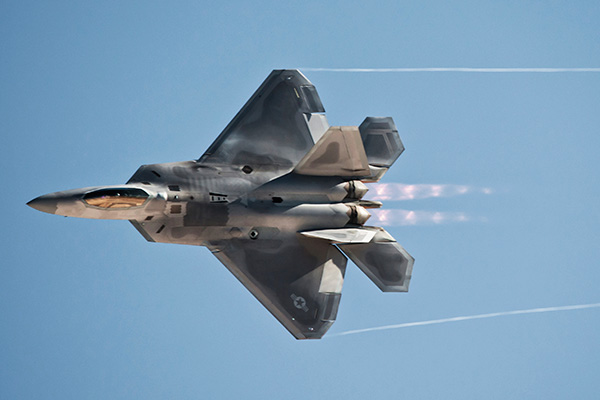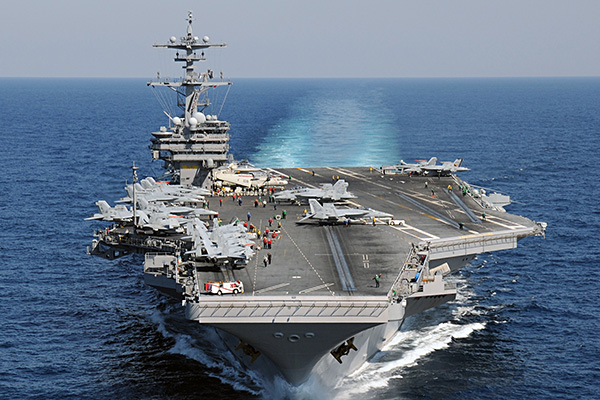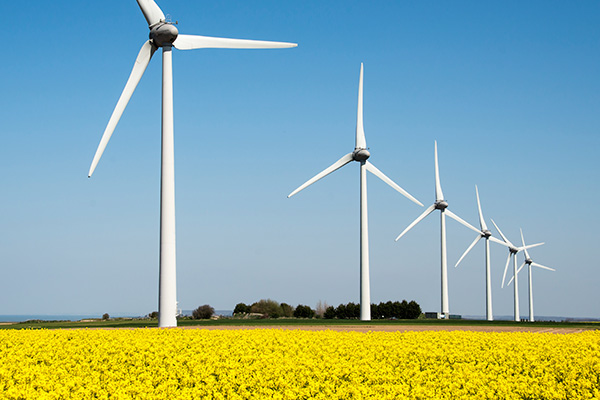 Industrial
Thermally Protected TTMOV Series meets UL1449 4th  Edition, Type 4 tested to Type 1 or 2 in UL file # E337840.